Appliances come in many shapes and sizes, and they're all unique. For this reason, it's important to have an experienced home appliance repair in Lewes, DE at the ready if anything goes wrong. At Ed Wright's Appliance & Repair Service, Inc., we provide a wide range of services for any major or minor home appliances, including freezer repair in Lewes, Belltown, Jimtown, Milton, and Slaughter Beach, DE. Our goal is to get the job done right, keep your costs low and make sure we earn your future business. To better serve our customers, we offer numerous services, including: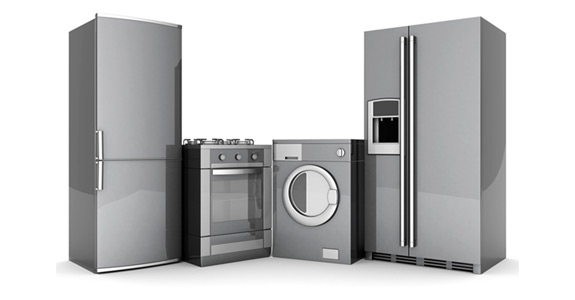 Appliance repair: When we say we offer appliance repair, we mean it. We service washer repair and dryer repair, refrigerator repair, freezer repair, dishwasher repair, microwaves, ovens and stoves. We'll do the job you need on any appliance you have. We even provide garbage disposal repair in Lewes, DE. Our commitment is to diagnosing problems quickly and repairing them before they have time to create chaos for our customers.
Appliance transportation: Buying a new washer or dryer or replacing your refrigerator can be very exciting—until you realize that what you just bought won't fit in your car. Fortunately, we offer pickup, delivery and installation services on all major appliances, so you can get on with the business of cooking, cleaning and keeping your life in order. Let us do the heavy lifting for you.
Help when you need it: Appliances can crash at any time, but those times are never convenient. To better accommodate our customers, we offer same-day service in most cases. For non-emergency situations, we also offer free troubleshooting services over the phone, and you're always welcome to call or come into the store to ask questions.
For the best home appliance repair in Lewes, DE, contact us at Ed Wright's Appliance & Repair Service, Inc. at 302-645-0708 and learn why our customers have trusted us with their appliances for nearly 30 years.